Marc Ryan's sports media career has taken him all over the country and introduced him to some very interesting people. He was Booger McFarland's on-air partner at 98.7 the Fan in Tampa. He has also hosted shows on CBS Sports Radio.
Now Marc calls Houston home. He is a weekend host working part-time for Entercom's Sports Radio 610. The decision to go part-time was fueled by a desire to bring a new challenge into his life. He found a new sense of purpose when a friend told him about an opening for a media teaching position at a Houston area public high school. Since landing the job, Marc has found a renewed sense of purpose and a level of satisfaction he didn't know he was missing until he discovered it.
A lot of us in this industry hear that we "don't have a real job" or that we "get to play for a living." That might be true, but Marc Ryan found a way to use playing for a living to make a difference in the lives of teenagers looking for their place in the world. Is he training the next great sports broadcaster? We'll let him answer that question in this guest column he wrote for BSM.
—–
You've had a great week at your station. Your shows have been well received by your Program Director and your listening audience. Your sponsors are happy, new clients are coming on board, and your ratings are rocking. Yet for some reason, there's an emptiness within you that's hard to pinpoint.
Perhaps you're wondering if you're truly maximizing your ability to make a positive difference. Does the work you're doing truly matter for the greater good, for the good of your community? For me, fulfillment has always been one of the prerequisites to happiness.
By nature, I've always been a guy with a healthy discontent for the status quo. I want to grow, I want to improve, I want to spread my wings. "When we cease getting better, we cease being good" hangs on my bedroom mirror. Nauseating, right? I'm a cheeseball, but those clichés work on me so I repeat them over and over and over and…you get it.
About a year ago, I couldn't shake the feeling that something was missing for me, only it was difficult to identify exactly what that something was.  A fellow cohost at Sports Radio 610 and a full time teacher informed me of a High School media teaching opening. I was assured I would still be able to work at Sports Radio 610 if I took the interview, albeit in a part time hosting capacity down from a full time, jack of all trades role. Within two days, I interviewed for the job with no degree in education and no teaching experience. The principal asked me questions such as "What's your vision for our media program?" Fortunately, sports radio prepped me well for extemporaneous speech and thinking on the fly. I was told a hiring decision would be made the following week, and I assumed I'd never hear from the principal again.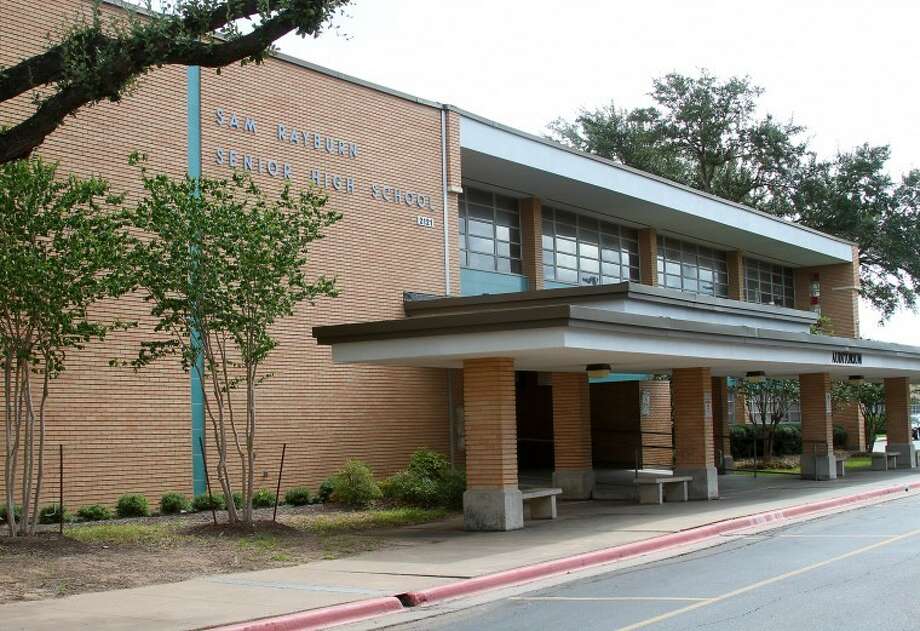 Two days later, he called to offer me the position. This was my response, said in complete shock: "Those other interviews must have gone REALLY badly." The principal laughed, extended me a contract, and so began the most challenging and rewarding year of my life.
I learned in the 2017-2018 school year precisely what had been missing for me; the need to know what I was doing was making a difference and truly mattered. To simply crack the mic and entertain (or torture, depending on your experience with my show) my radio audience was no longer enough for me. I needed more.
In this position last school year, as the media head for a 6A Houston area high school, I experienced a level of pride, a feeling of involvement, teamwork, and leadership that I will take with me wherever my ongoing sports media career takes me. I was able to uplift students of a lower socioeconomic background and work with them to truly make them part of a team.
My task was challenging, yet straight forward: revamp a student tv show that the 2,800 students at my school were no longer watching. I was told by students that our efforts didn't matter because no one would watch. I urged them to be patient.
Come March of this year, those same students approached me and said they were having a hard time pulling off our segments because "Everyone knows who we are now." What a moment of accomplishment for all of us!
At the beginning of the year, I was specifically warned about two students and behavioral issues that came with them. By the end of the school year, those two students had become two of my best and had truly blossomed and come out of their respective shells. Additionally, by year's end, we set records for most views of our program (an average of over 100 classrooms per episode in a school that only has 120 classrooms), the most involvement, and most student participation. The administration was proud of our work, and I was extended a new contract.
An additional challenge involves a recent study showing minorities and young women don't pursue jobs in sports media at the level of other groups. My high school is 95% Latino and Mexican American, and I have found that to be the case. For starters, 90% of my students are male. Our tv show is viewed as a performance, and there is a reticence to draw attention to oneself among students. This is especially true among female students.
I don't remember this being the case at the high school I attended. To combat the issue, I go above and beyond to encourage and support anyone willing to step out of their shell. I'm over the top in acting out how energetic I want them to be.  Think borderline cartoonish. This works well because if they're willing to laugh at me, perhaps in time I can create an environment where they can also laugh at themselves. The process of seeing students grow into an increased comfort level in their own skin, unafraid of embarrassing themselves or ridicule is so very rewarding.
I've come to realize I can experience this same fulfillment while working full time in sports media. I just need to seek out more opportunities to give back. I'm fortunate to work for a station at Sports Radio 610, where under the leadership of Sarah Frazier, we are involved in so many philanthropic efforts. From spending a day at the Houston Food Bank, to book drives, to rebuilding homes of those who lost everything in Hurricane Harvey, my station is very involved with deep ties and an emotional bond with the Houston community.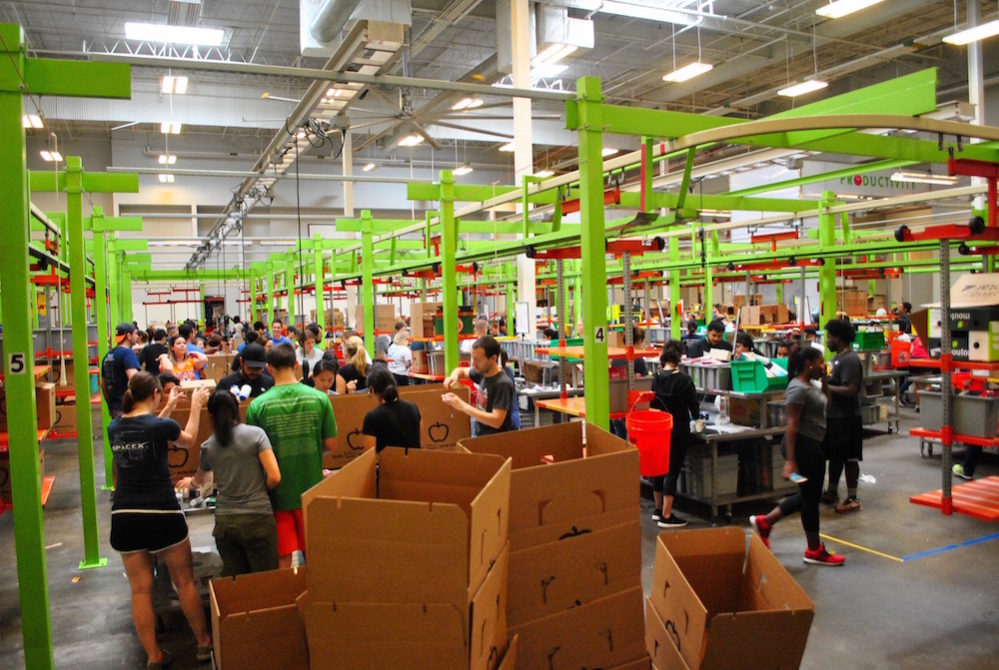 I now know that for me personally, hosting a good show is merely half the battle. The other 50% and true fulfillment can be yours if you brainstorm how to use your platform for the greater good. What are you specifically doing to give back, both inside your building and in your community? Is there a new part-time colleague at your station you can take under your wing? Is there a listener facing life challenges you can help or encourage? Is there a cause you're passionate about that you can spearhead station involvement in?
When all is said and done, no one benefits more from this additional effort than you.