Spring Training – the time of year every baseball team is in first place. It's a utopia for a baseball fan, the return of their summertime heroes.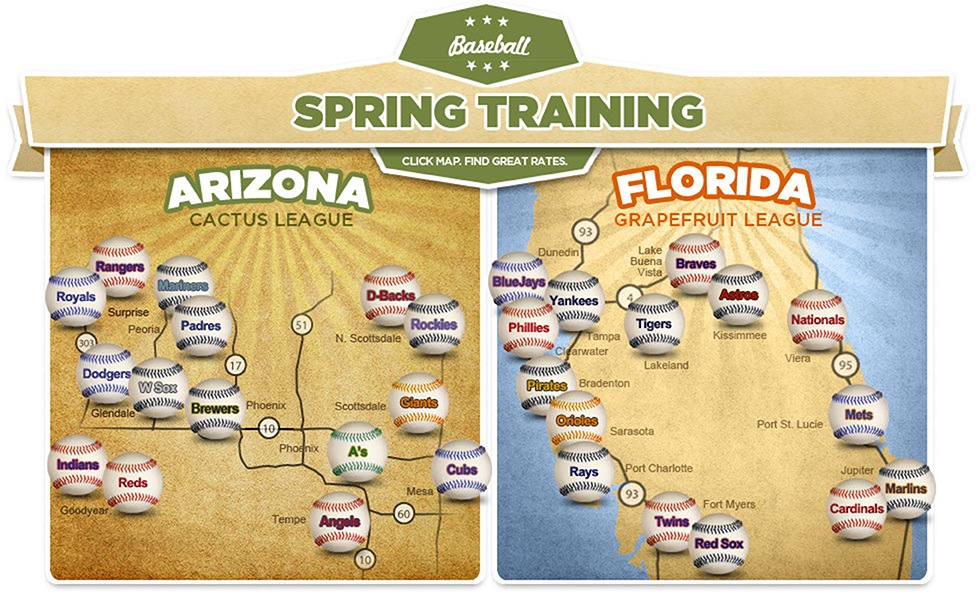 Spring also provides some challenges to radio stations that serve as the "flagship" for a Major League team. What can we do to make the broadcasts interesting, when #99 with no name on the back of his jersey comes in? How many games do you carry? How many games are only worthy of a "webcast"? These are legitimate questions, when it comes to serving an audience, a team and advertisers. I reached out to a few program directors, producers and executives to get the answers to a couple of the questions.
Spring games tend to lend themselves to innovation and creativity. One of the teams trying some different things is the Orioles. Some may carry into the regular season. Chuck Sapienza is the Executive Producer of the team's radio network.
"We are trying many new things this season. Trying to be creative. We are working on having one of our player analysts do a few innings from different parts of the park. He was a closer, so maybe he can do a game from the bullpen. The more creativity you can bring to a broadcast the better, however you have to balance that so you don't go overboard. People tuning in, first and foremost, want to hear the game."
A few teams have chosen to broadcast the first four or five innings, then turn it into a "talk show" with a baseball game going on in the background.
That brings up another worry of some teams. Lack of interest. A few broadcasts, though, are using their team's "situation" to hopefully help them along in Spring and in season.  "We have a heightened amount of interest in spring training games due to the team's highly touted farm system and the signing of Manny Machado", says Adam Klug Program Director 97.3 the Fan and the Padres Radio Network. "Padres fans want to see how these up and coming stars will perform." In fact The Fan increased the number of Spring Training games they are airing from the original plan after the Machado signing.
The Orioles are also in that situation which lends itself to fans tuning in to the March games. "For the Orioles and our listeners, there is a tremendous amount of interest this spring because the team is in full re-build mode and we are introducing the fan base to the baby birds. We are trying to make the young guys household names so you can feel a buzz even though the team isn't expended to contend", said Sapienza.
He sees another silver lining in covering a young team that really helps the broadcast, "most players are thrilled to be on the radio and the interviews have been great. Losing isn't great for revenue but can be good for ratings if you do it correctly."
Spring Training games are not handled the same way as regular season games either. Usually there are no pre or postgame shows and it's a much more casual feel in these broadcasts. Most teams don't have an adverse reaction to this and in many cases help to supplement a Spring game with guests that help the listener really feel what it's like to be at a Cactus or Grapefruit League game.
Opportunity abounds in the Spring as well. Young broadcasters get the chance to call games either on a webcast or in some cases on air. Figuring that every day announcers already call 162 regular season games, why not hear from others.
For example, The Cubs have used Double-A voice Mick Gillispie for a number of years now, he calls the webcast games alongside Cubs TV voice Len Kasper. The Tigers are giving Dan Hasty (Single-A West Michigan) and Greg Gania (Single-A Erie Seawolves) a couple of Spring games. The Reds are using Tommy Thrall (Pensacola Blue Wahoos) for some games. Other teams are using reporters, pregame/postgame hosts and sideline reporters to cover their games.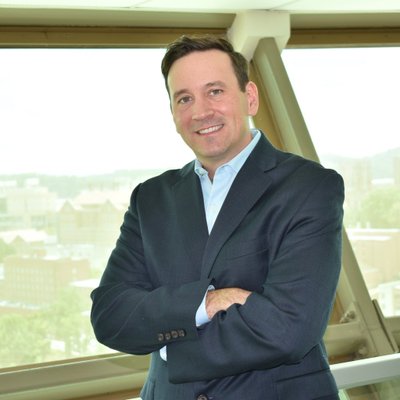 So how many games are actually being broadcast over the air vs. on the web? A rough look across the league shows on average a radio station or team will air between 10-20 games via terrestrial radio. There are between 15-25 games available via webcasts. So in other words, if you want to listen to a game, you can probably find it in one form or fashion.
The internet has saved the day in a several ways. First, access to games that aren't broadcast on terrestrial radio or on TV. You can "tune in" from your home or office and listen to a game for free. That changes during the regular season when the only way to get a game on the "net" is by paying for MLB's "At Bat App" or subscribing to MLB.tv. They are reasonably priced but not cheap.
Enjoy the Spring broadcasts and the players and announcers get ready for what promises to be an exciting baseball season.